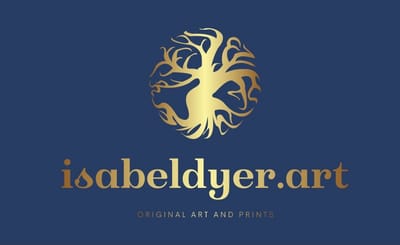 Thank you for visiting my website, this is some general information about my paintings.

What's New
My most recent paintings, inspired by autumn walks during lockdown in the UK, and some beautiful shells.

Original watercolours 26 x 36 cm 10 x 14"on Bockingford 300g watercolour paper £115.00 framed, black or grey gallery frame
Unframed £75.00
Prints unframed size A4 8.25 x 11.75" £25.00

Bequia Gallery
The paintings in the Bequia gallery are only available online as prints.
please contact me if you are be interested in purchasing an original.
Prints are on acid free cotton paper 300g, small sizes shipped in a strong reinforced pack, larger sizes are rolled in a tube.
£15 for A4 size 210 x 297cm 8.25 x 11.75"
£20 for A3 size 297 x 420cm 11.75 x 16.5"

House Plants
Lovely minimalist acrylic and watercolour paintings on Bockingford 300g paper, originals and prints in A4 size come with a matte and backing board, in a clear plastic pocket.
Originals £30
Prints £15

Gold and green
Watercolour and acrylic paintings reflecting the cheerful colours of autumn.
Originals from £40
Prints from £15

Fur and Feathers
Fun and quirky acrylic original paintings of pets and Grackles, noisy and entertaining Caribbean blackbirds.
Originals from £40
Prints from £15


packing and shipping are in addition to above prices.